EXPERIMENTAL HISTOPATHOLOGY
The department's expertise in experimental pathology allows it to offer a combination of techniques, skills and advice for conducting and interpreting your histopathology and immunohistochemistry projects.
Expertise / Advice
Methodological advice as well as assistance in the reading and interpretation of histomorphological and immunohistochemical results.
Availability of equipment
Equipment is made freely available after training in sample preparation, histological cutting and staining, immunolabelling, the use of microscopes, and slide digitization and analysis.
From R&D to services
Open to academics as well as private companies, the department is involved in scientific collaborations, R&D, service delivery, consulting, and training.
Conventional histology
Tissue preservation (freezing, fixation), paraffin inclusion, slicing, histological staining
Immunolabeling
Immunohistochemistry/immunofluorescence of tissue sections (freezing, paraffin).
Fine-tuning the conditions for antibody use.
Digitization-quantification
Digitization and quantification of histological slides with a Pannoramic 250 (3DHistech) slide scanner and associated software.
Making of tissue microarrays
[TMA] using a Beecher Instruments tissue microarrayer
Equipment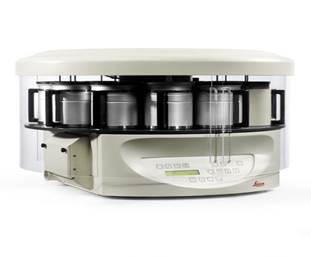 Pannoramic 250 (3Dhistech)
Slide scanner with quantification software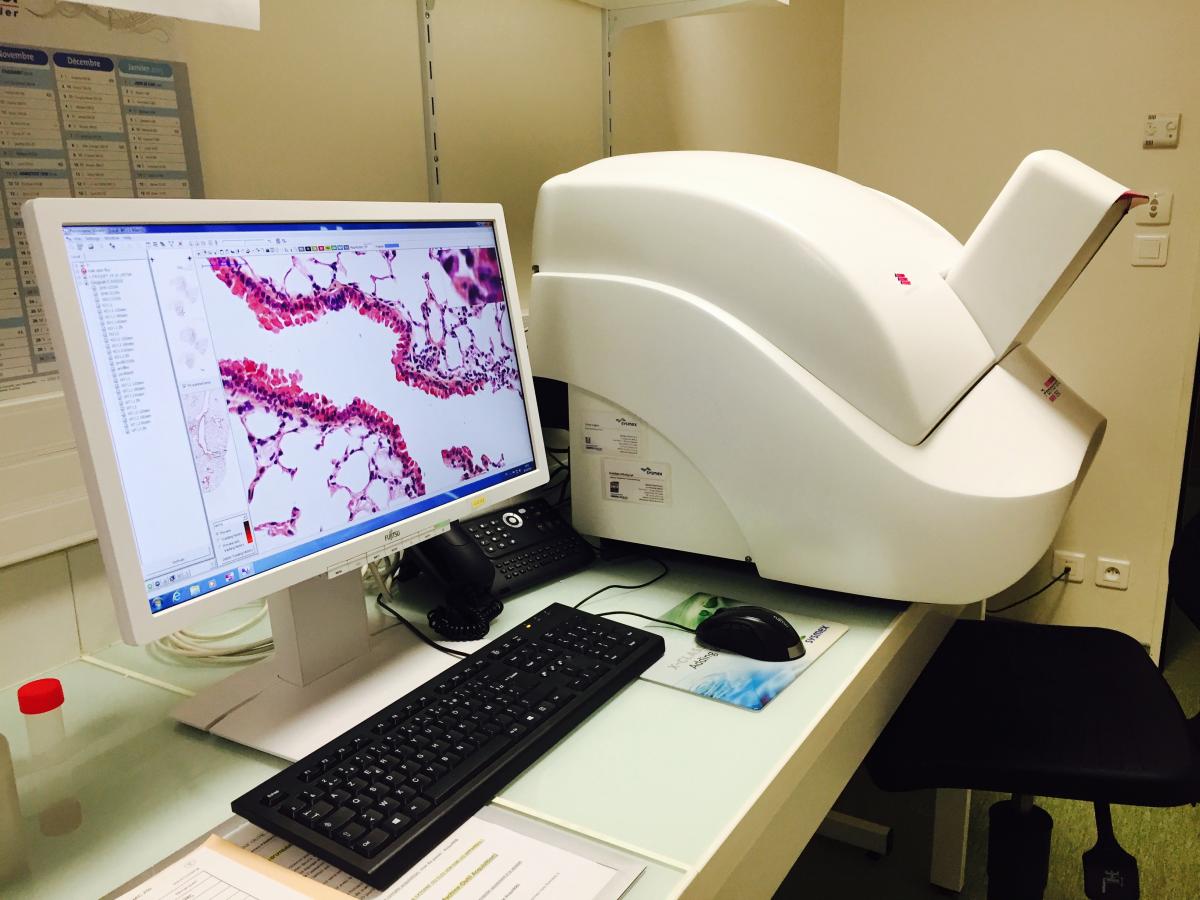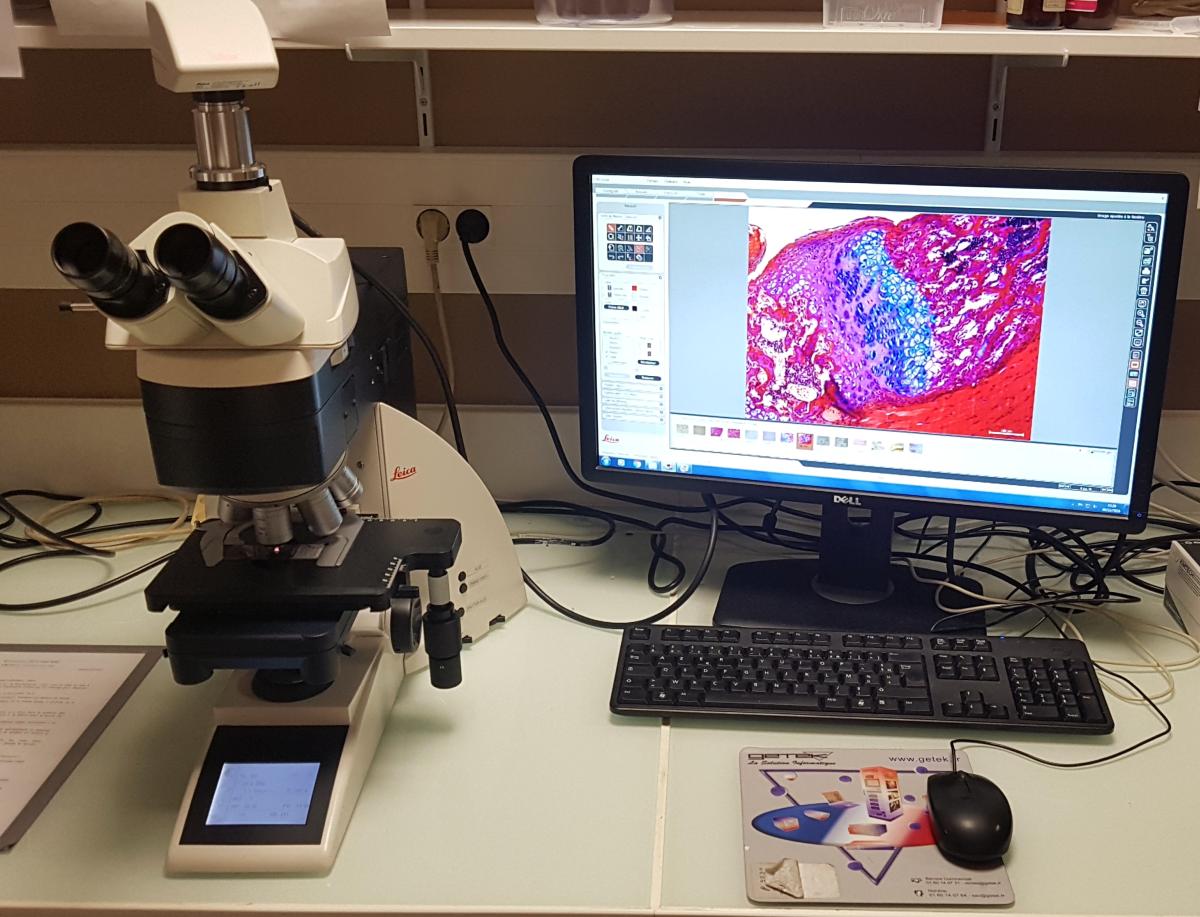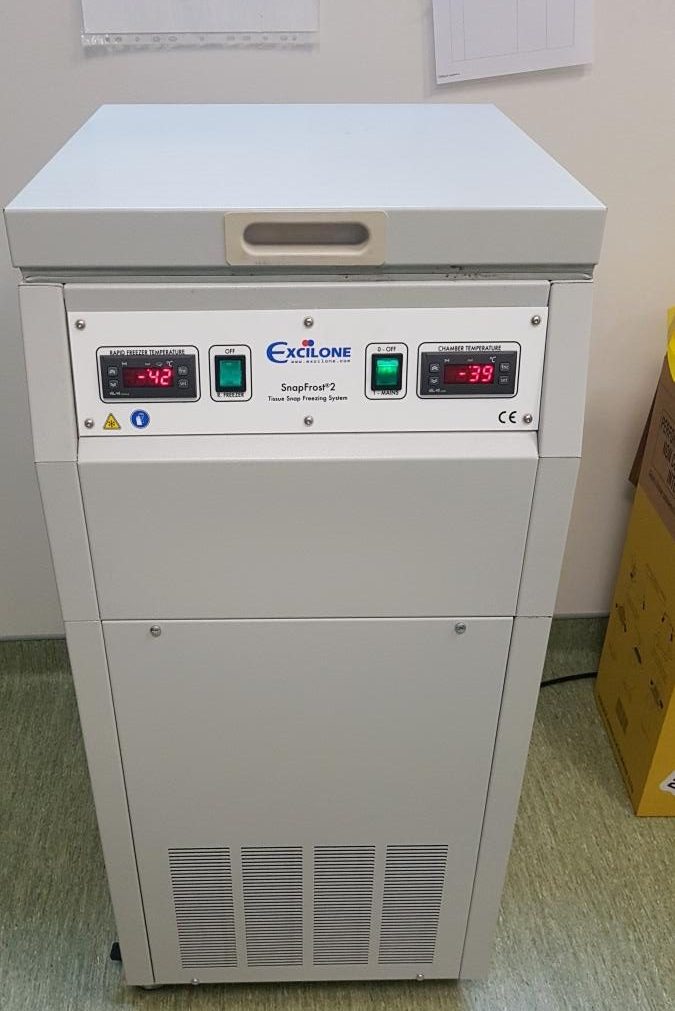 Beecher Instruments tissue microarrayer
Making of tissue microarrays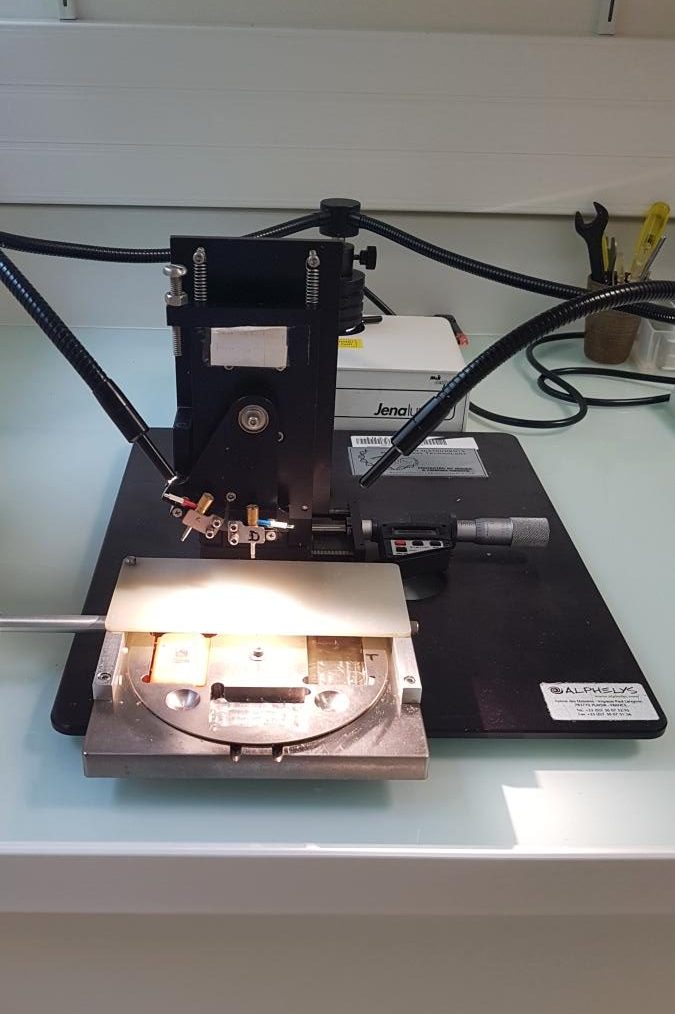 Cryostat CM1950 Leica
Cryosectioning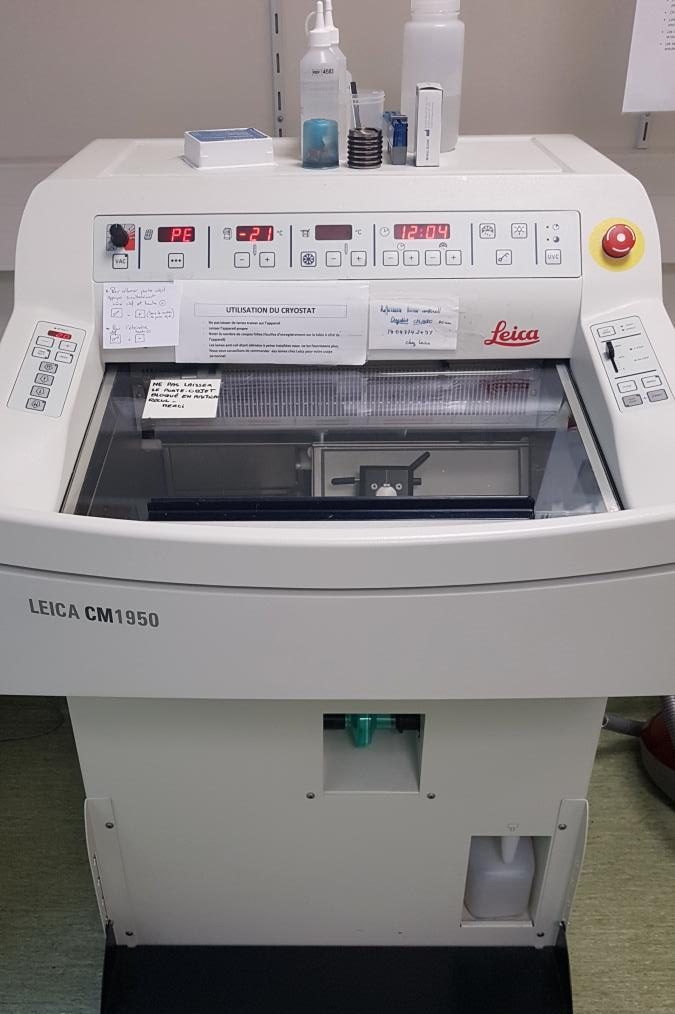 Coverslipper device CV5030 - Leica
Paraffin block slicing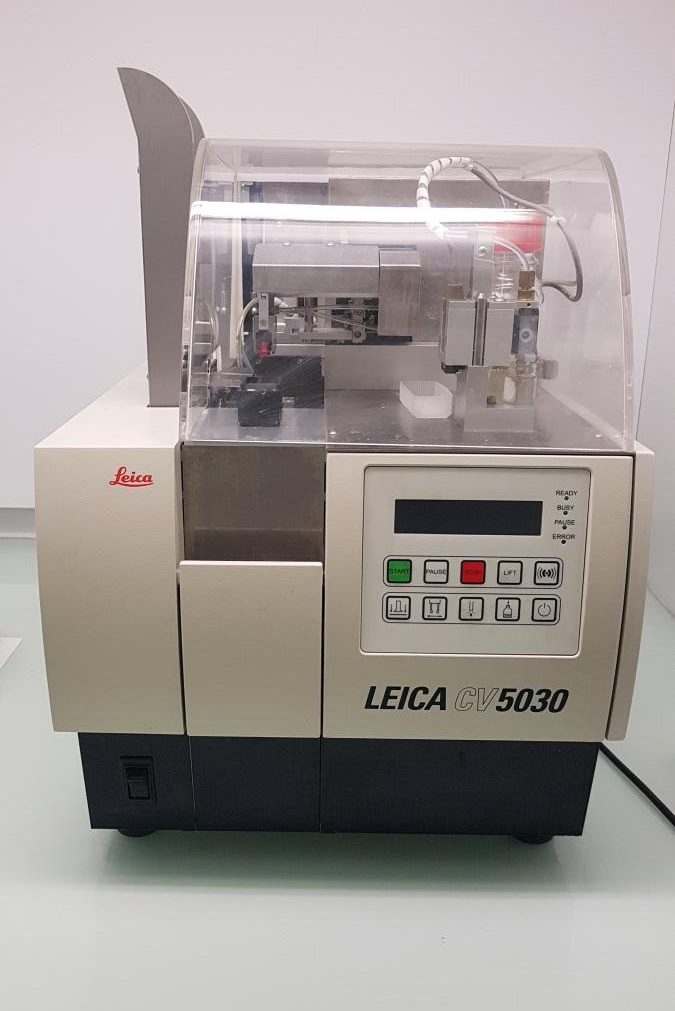 Microtome
Paraffin block slicing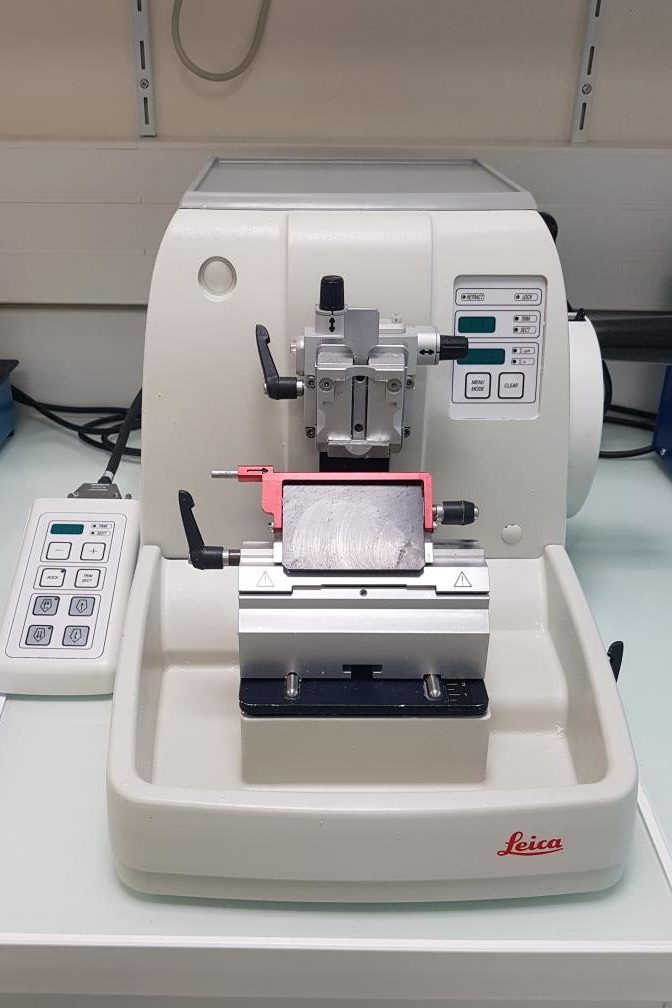 Autostainer DAKO
Automated immunohistochemistry system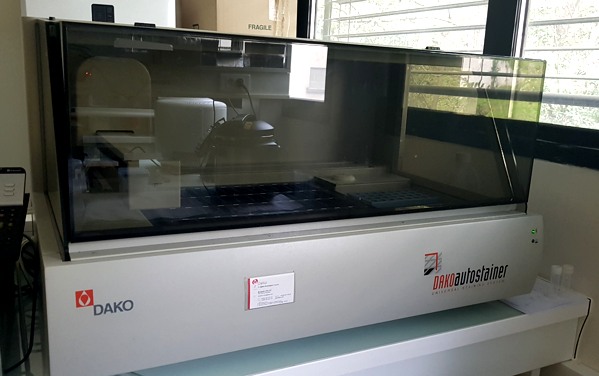 Leica ST5020 automated multistainer