Develop and explore integrated models to understand animal pathophysiologies
A VARIETY OF SERVICES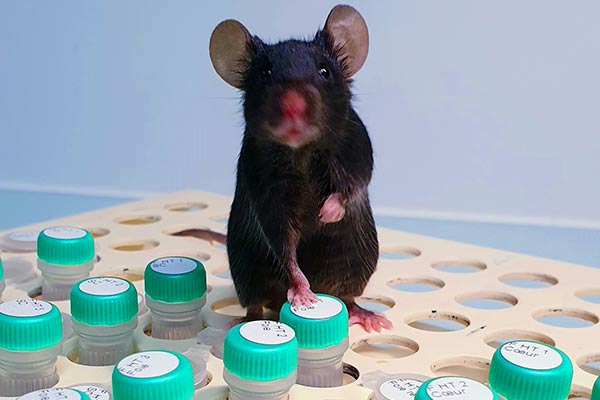 From animal subject to biological sample:
Recording and analysis of physiological variables
MORE INFORMATIONS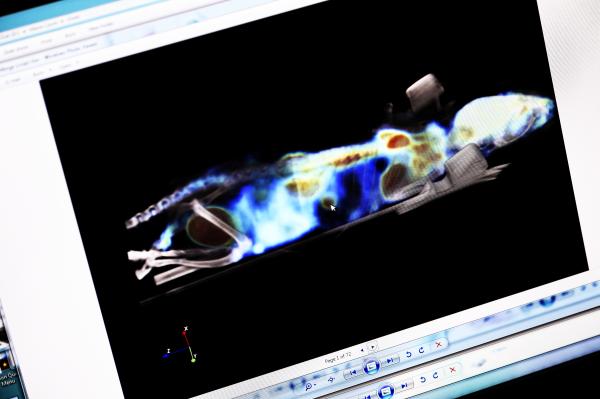 Non-invasive and intravital imaging techniques up to security level 3
MORE INFORMATIONS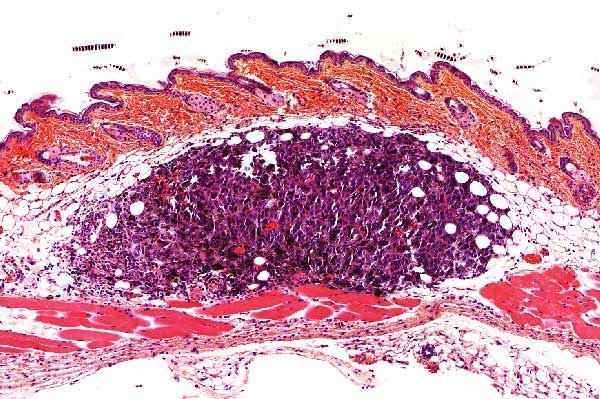 A range of services comprising histological analyses and immunohistology
MORE INFORMATIONS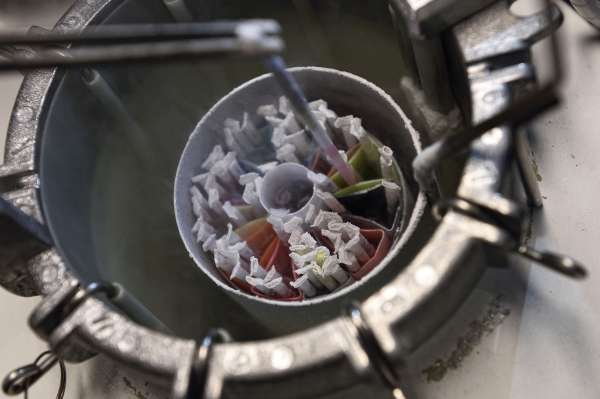 CRYOPRESERVATION / DECONTAMINATION
THE REASONS FOR CHOOSING US
A wide range of themes
We have expertise in the fields of cardiovascular biology, metabolism, neuroscience, immunology, vaccinology, host-pathogen interactions, and infectious diseases.
Numerous animal models
Rodents (mice and rats), lagomorphs (rabbits), sheep, cattle and birds (chickens, ducks and turkeys).
Continuous improvement
Associated with public research laboratories, we are engaged in continuous R&D activities. Our equipment remains at the forefront of non-invasive exploration and in vivo imaging.
Biological safety
Our housing and experimentation infrastructures allow us to work at security levels 1, 2 and 3.
Animal welfare
Understanding human diseases and developing new drugs requires the use of animal models. We ensure animal welfare by optimizing the housing and testing conditions in accordance with national and international ethical regulations.
Network integration
Anexplo, a member of the Aninfimip EquipEx and the Celphedia and RefBio networks, conducts ongoing scientific and technological monitoring to guarantee finding the best solution to your problem.
Do you have a medical research project or would you like more information?